A warm welcome to the website of Dr Jo Gosling, artist, maker and mindfulness teacher, based in Devon, England.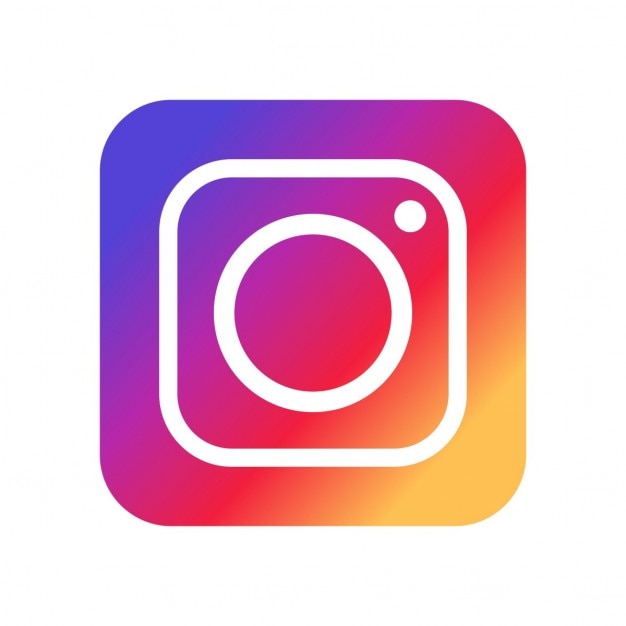 Wild and Precious Life Ritual performed by Jo for her MA in Fine Art, 2021
Jo is a visual artist and mindfulness teacher keen to embrace a socially engaged practice. Working with universal human experiences, Jo invites others to take time to process their feelings, share stories and connect with our imperfect human condition. Often addressing issues of fragility and vulnerability, she is drawn to the power of liminal space for facilitating transformative change. Her work is informed and fed by a Vipassana meditation practice and an interest in Buddhism, Taoism and Jungian psychology.
With embodied practice as a method, Jo's MA research explored embodiment in the  process of hand weaving (where the rhythm and repetition in making supported recalibration of the body after the injury of trauma), and woven glass forms. During her MA in Fine Art this culminated in designing and making a ceremonial costume used in ritual for transformation. Jo was selected for a collaborative project for Tate Exchange and MIRROR, 2021.
She was awarded membership of Contemporary Arts Membership Plymouth for her socially engaged art and is a board member for Warp and Weft; Story weavers, CIC, Exeter.
*** News ***
Jo is preparing for:
Devon Open Studios, Lupton House, Brixham Road, Churston Ferrers, TQ5 0LD. 11-25th September 2022.
Birdwood House (solo exhibition), 44 High Steet, Totnes, Devon, TQ9 5SG. 6-13th May 2023.
Lovingly Watched Over (Hand woven tapestry)